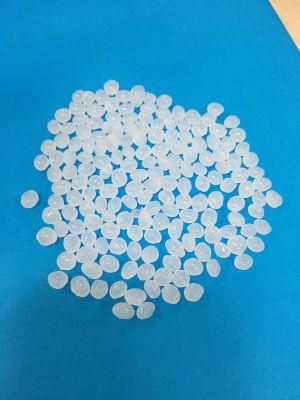 Online Wholesale Shop Glue in Dashboards Sofa Hot Melt Glue High-End Spray Glue
Hangzhou Wancaihong Technology Development Co., Ltd.
Usage:Office, School
Color:White Granule
Temperature- Resistance:High Temperature
Type:Liquid Glue
Material:Hot Melt Glue
Waterproof:Not Waterproof
Application:Paper, Plastic
Softening Point:81~91centigrade
Application Temp:160~180 Centigrade
Transport Package:Carton
Specification:CE
Trademark:WD
Origin:China
HS Code:8472902900
Production Capacity:800t Per Month
properties
specs
Testing methods
Base
Ethylene vinyl acetate copolymers
sharpe
granule
observation
Color
White
observation
Softening point
86±5°C
ASTM-E28(R&B)
Open time
15 SEC
Texyear(HMA-04-01)
Setting time
2 SEC
Texyear(HMA-05-01)
viscosity
Brook field viscometer LVT spindle #34
Instruction for use:
1.operation temperature: 160-180°C
2. Application methods: roller
Notice:
1.Open time is changeable, depending upon the nature of the substrate, application temperature, thickness of adhesive applied, room temperature and closing pressure.
2.Do not touch the molten adhesive. In case of burns from hot adhesive, immediately flush skin with cold water and cover with a clean dressing do not remove adhesive. Have burn treated by a physician.
All surfaces should be clean and free of loose elements.
3.Do not heat the adhesive over 180°C in prolonged time to avoid material decomposition and consequent decreased properties.
4.Always keep containers tightly capped when not in use.
Note:
Product color may vary due to different raw material batch. This variation does not impact on product properties